Quality & Environmental Policy
---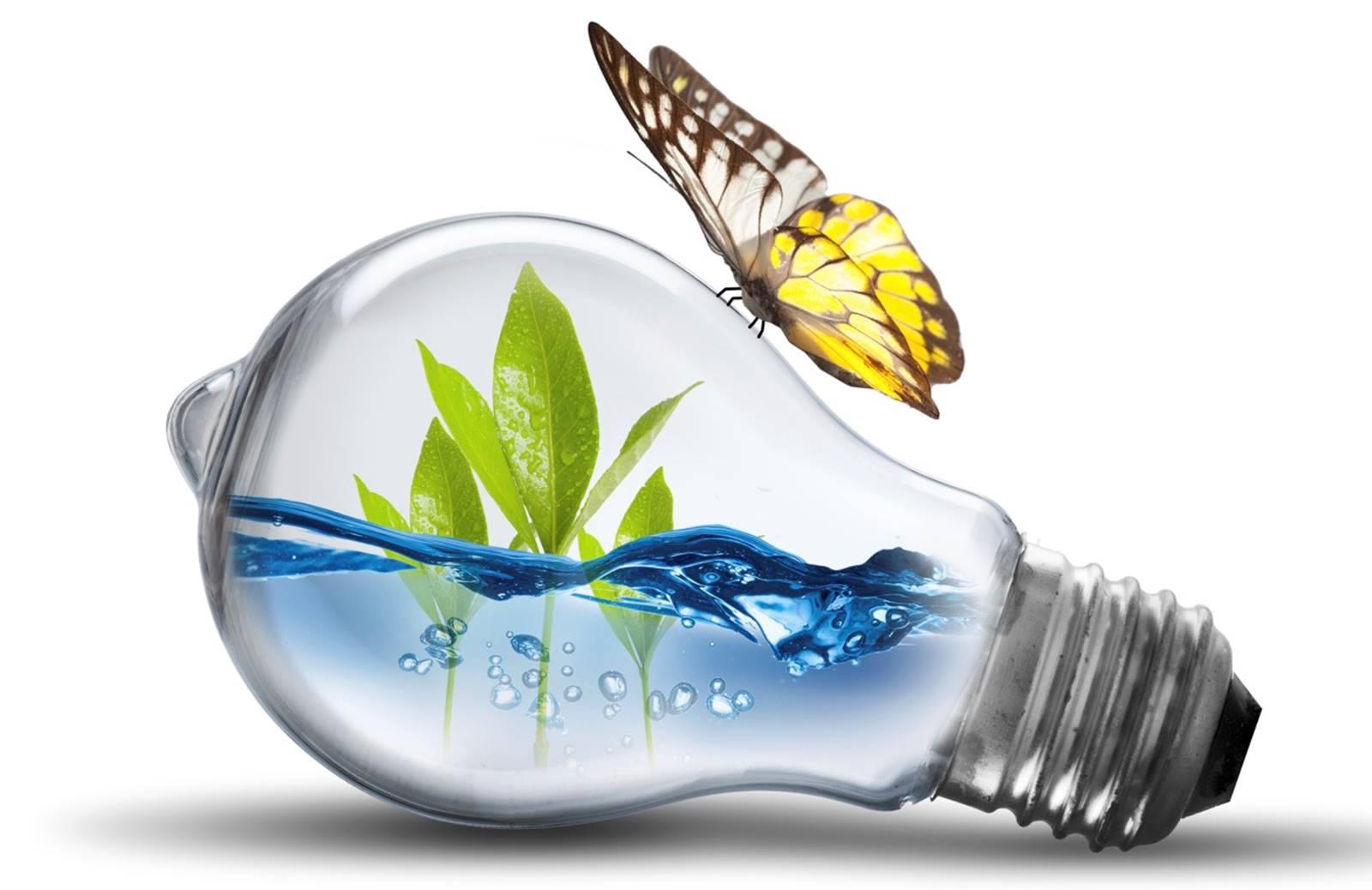 Integrated Environmental Solutions (IES) provides consultancy services and training related to Health, Safety and the Environment as per customer requirements. IES is committed to providing total satisfaction to the customer and interested parties through:
Consistent delivery of quality services as per customer requirements.
Preventing environmental pollution and hazards in the work place and taking suitable measures to ensure safe working conditions.
Complying with relevant statutory and regulatory legislations as well as other applicable requirements.
Defining quality and environmental objectives, and ensuring their timely completion.
IES will achieve these commitments through continual improvement in Quality & Environmental practices by implementing ISO 9001 & ISO 14001 management systems, adopting updated methodologies, utilizing the latest technologies, and developing skilled human resources.