Vision
Be recognized as a world-class leader of products and solutions that promote sustainability and responsible stewardship in the environmental and industrial sectors.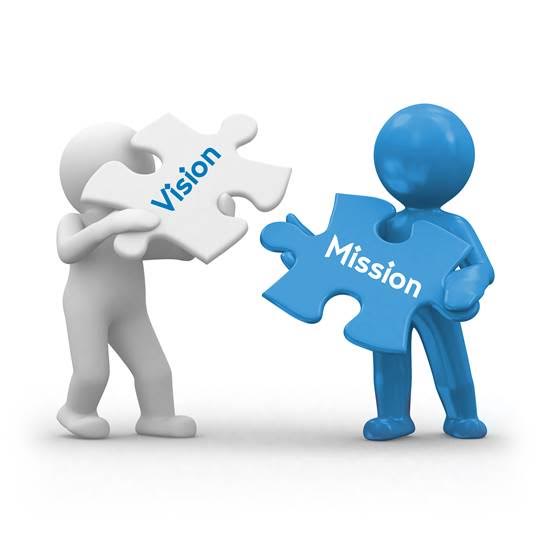 Mission
Provide timely, accurate, and affordable solutions to our clients that incorporate the latest analytical techniques and international standards while complying with local requirements.

---
Integrated Environmental Solutions (IES) is a leading environmental management and services company serving the government, industrial and commercial markets of Kuwait and the Gulf state countries.
By combining our extensive local environmental knowledge with the technical capabilities of our international partners, we provide tailored programs and solutions to meet our customer requirements.
IES has an excellent reputation built on technical excellence, timely service, and superior quality. Our range of services is designed to meet the complex challenges of modern environmental management in the Gulf region.