Establishment of Regulatory Framework for Integrated Environmental Management
---
The goal of this project is to assist KEPA in building an Integrated Environmental Management System framework which provides public health protection from industrial pollution and improves environmental quality in the State of Kuwait.
The project which last for 3 years and had the following output:
Identifying main gaps in the current laws and regulations related to water quality and waste management
Establishing water and waste management framework by setting up the permit system, modifying the standards, specifying the entities and set up compliance and enforcement criteria
Establishing permit, Compliance and enforcement teams and identify their roles and train KEPA on these rules
Setup Compliance Information Management System (CIMS) and training KEPA, Stakeholder and Labs on using the electronic system for electronically reporting
Project recommendation to establish environmental police, lab certifying program, transportation qualification program, facility registering system.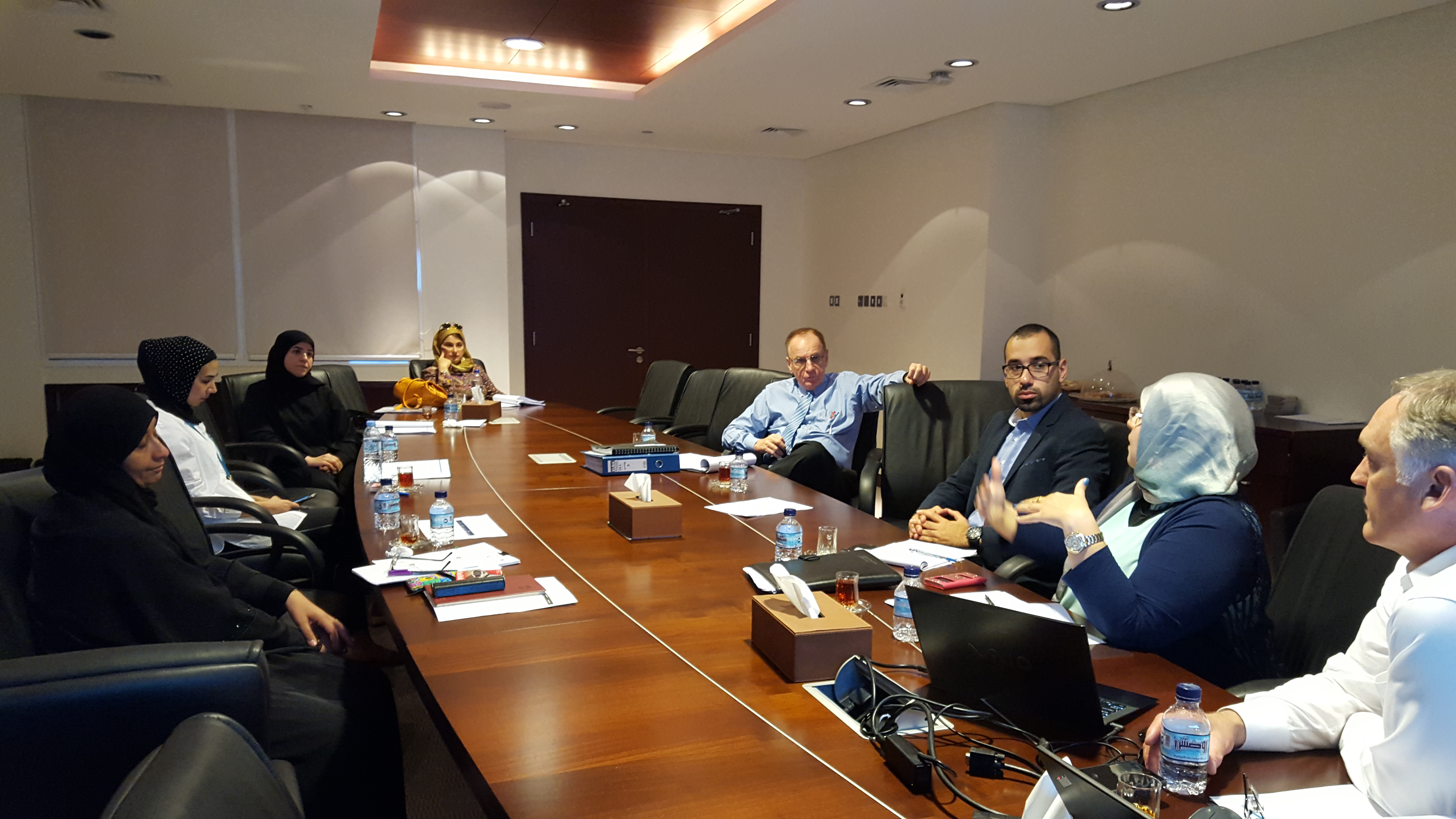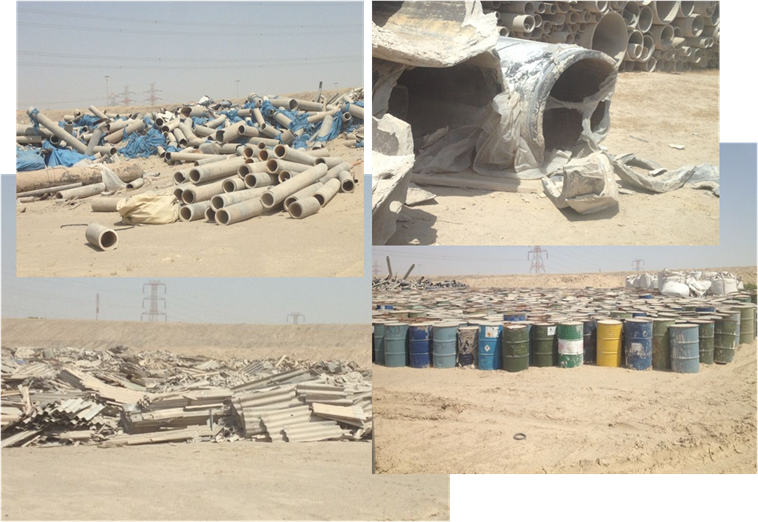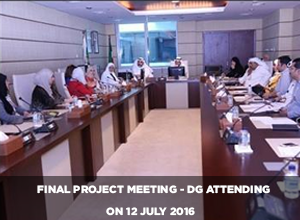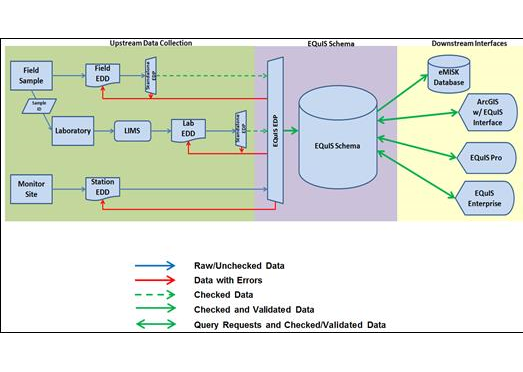 This project had been conducted through IES with operation of Exponent and Earthsoft (the owner of EQuIS). The last stage of the project was focusing on training KEPA and implanting the established framework.
KEPA staff training was focusing on CIMS – Environmental Quality Information System (EQuIS) by Earthsoft, and "permit, compliance, enforcement " roles to support the established framework
Consultant ran serial of training for Stakeholders and labs where they were introduced to integrated environmental management framework and CIMS, it contained practical sessions on EDP and EDD of EQuIS system.