Asbestos Removal – Hazardous Waste Management
---
Asbestos is a naturally occurring mineral that was used in building construction materials until the 1980's. Despite its fire-retardant capabilities, airborne asbestos causes respiratory disease and cancer.
IES mission was to prevent pollution, protect public health and support community development by providing safe and affordable abatement and clearance certification services.
Asbestos removal safety is our top priority. To us, mold, lead-based paint, or asbestos removal safety includes the publics, the environments, and our employees' safety. Our team is intimately aware of the unique asbestos removal safety aspects of each job. Our extensive documentation will ensure that all regulatory and liability issues are covered from beginning to end.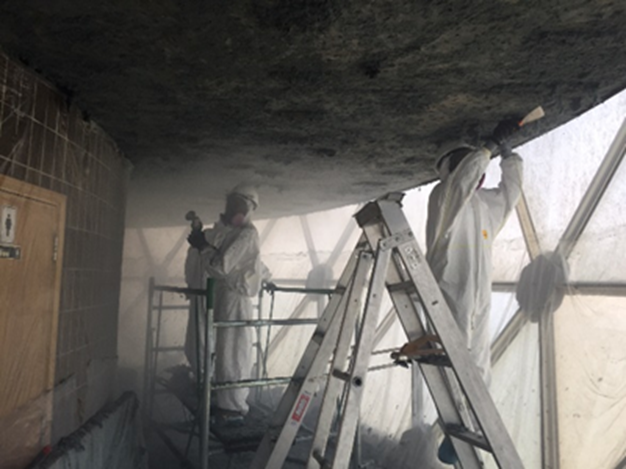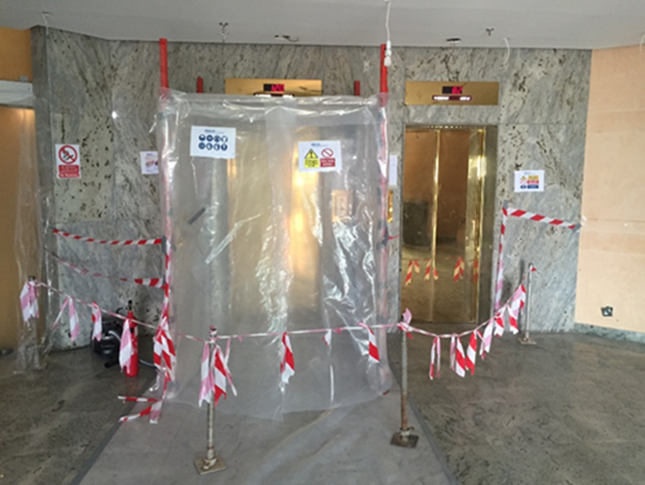 IES team provides complete project management in all phases of Asbestos Abatement processes to include:
Historical Renovations and Site Restoration
Emergency Environmental Response
Demolition Excavation
Air Quality - Clearance and Monitoring
Lead Abatement and Removal
Asbestos Safety Training - 8 hour course required on asbestos awareness Asbestos Inspection
Remedial Design
Waste Transportation & Disposal
Clearance Certificates
Abatement Methodology which include but not limited to:
Signage
Clean Area
Decontamination Area
Bulk Sampling
Air Sampling and Clearance
Final Cleaning
Final Sampling
Disposal