Highly qualified environmental consultant and regulatory experts, as well as certified Occupational health and safety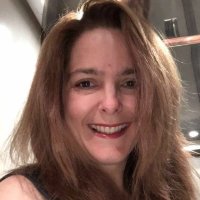 Nancy Papathanasopoulou
---
Papathanasopoulou is an environmental law and management expert. She has been working on sea turtle conservation and environmental research for twenty years, in several capacities (volunteer, student, lawyer, legal consultant, and project manager) and in several countries. Since 2003 she is mainly working on biodiversity, ecosystems and their conservation needs in the Gulf Area as a project manager. Before that, she has worked in France and in Greece, in law offices, International organizations and the Ministry of Environment in Greece. She was the project manager for the books Birds of Kuwait and Coral Reefs of Kuwait, published in 2012 and 2015 respectively. She also coordinated and managed the projects for the first two smartphone applications regarding local biodiversity, Kuwait Sea Base and Birds of Kuwait. She currently divides her professional life between Europe and the Gulf.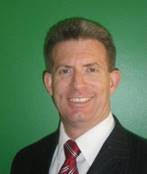 Eng. Brian Freeman
---
Eng. Freeman is an Environmental Engineer with over 20 years of experience. Eng. Freeman has worked extensively with the US Environmental Protection Agency Region 9 and the California South Coast Air Quality Management District in areas of air quality and environmental security. Freeman has interdisciplinary skills in systems engineering and information management. In 2011, he was assigned as a consultant to the UNDP funded Kuwait Integrated Environmental Management (KIEM) project providing training and tools to the Kuwait Environment Public Authority Department of Air Quality and Follow Up. He has published many articles in peer reviewed journals and is an expert in applying machine learning to environmental applications.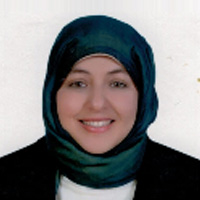 Enas Al-Farra
---
Mrs. Al-Farra is an HSE Consultant with a background in environmental health with a focus on occupational health and compliance. She has over 10 years of experience in industrial hygiene, occupational health, human toxicology, indoor air quality, HSE compliance, legal review and analysis, training and project management. She has managed projects relating to the review environmental regulations and conducting gap analysis for Kuwait regulations related to OH regulations. In addition, she has worked in projects related to industrial hygiene and evaluations within facilities.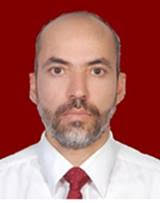 Mr. Saleh Katbeh
---
Mr. Katbeh is Certified occupational health professional from ABIH (CIH), with over 24 total years in the area of Occupational/Industrial Hygiene and its link to other HSE disciplines.Well-known in building effective teams resulting in highly productive work environment. Creates a culture of continuous improvement and work excellence. Specialties: Risk Assessment (RA), Occupational Health Risk Assessment (OHRA), Respiratory Protection (RPP), Hearing Conservation (HCP), Applied Ergonomics, Heat Stress & Heat Strain, Environmental Health suchlike Food Safety (HACCP), Pest Control (IPM), Indoor Air Quality ( IAQ), Healthy-Life Style Promotion...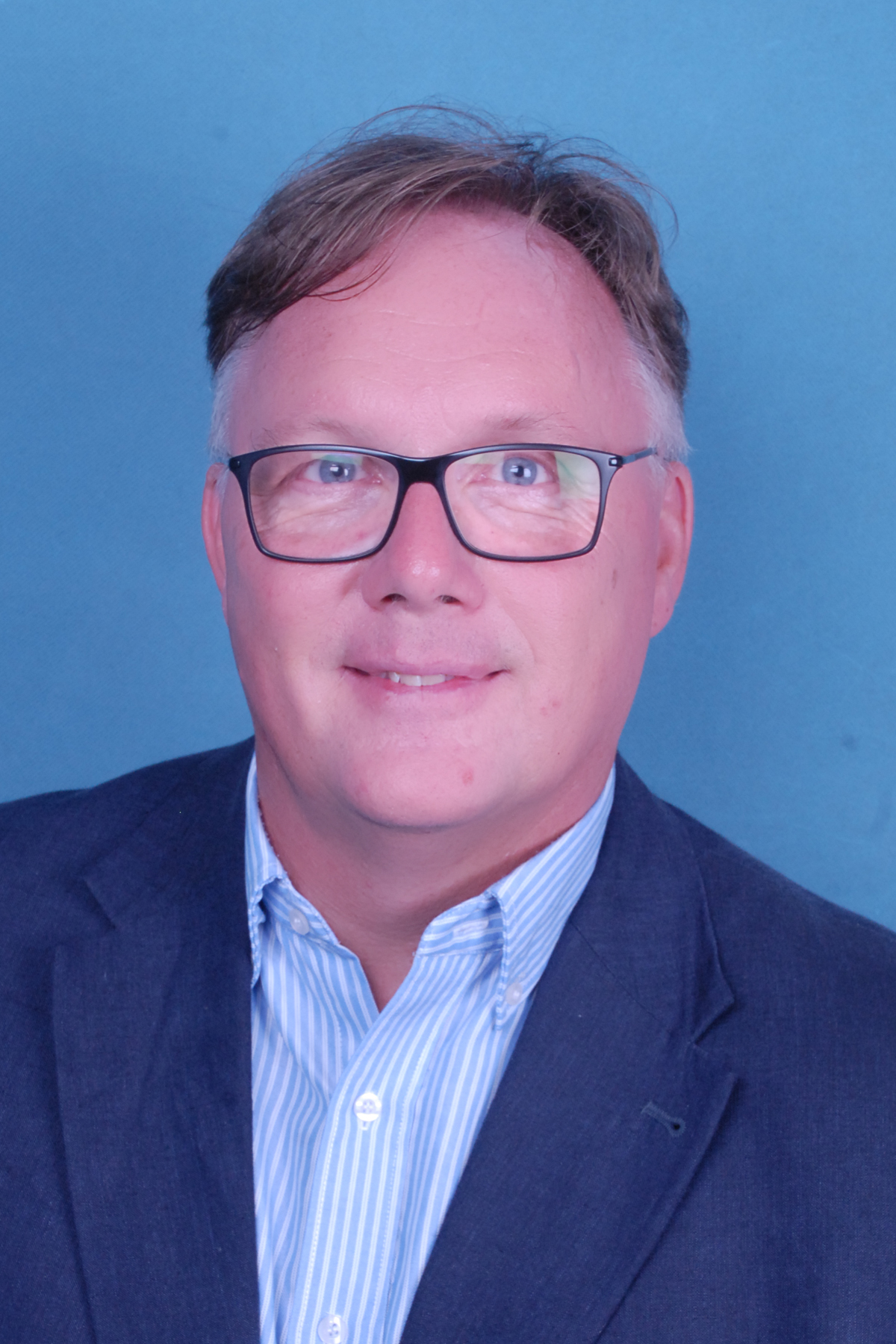 Mr. Brian Erik Vibenholt
---
Mr. Vibenholt is Environment, Quality, Health & Safety and Strategy management Consultant. He has the experience in Consulting and lecturing in sustainable solutions, Lecturing at private institutions and tutoring of private Msc students in Environmental engineering, environmental impacts and QHSE Management systems and teaching problem solving technics. Mr. Vibenholt is the author of Quality booklets on 8D, FMEA, valuating audit, SPC and continuous improvement. He has over 25 years' experience in the ISO standardization, as international lead auditor, and as Lean Six Sigma Black Belt and with work experience from 16 different countries around the world, from China over the Middle East to USA. He proved that if you control your constrains and your processes you minimize waste, simply optimize your output under the circumstance you are working under it can happen